Family Counselling with Open Sky Counselling, Victoria B.C.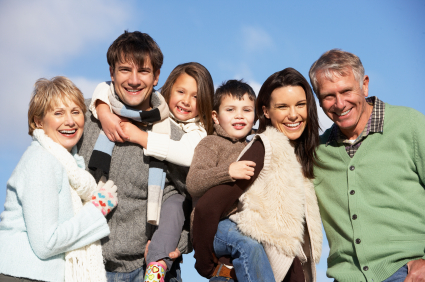 Frustrated with family dynamics?
Unsure how to help kids or where to turn for support?
Struggling with how to parent under difficult circumstances?
Family counseling with Open Sky Counselling can help!

When Family Counselling Can Help
Are you…
Feeling exhausted and overwhelmed, unsure of how to balance your child's need's with your own?

Curious about how best to help kids through the natural progression and stages of growing up?

Feeling frustrated and helpless as you watch your child struggle, rage, rebel, or go numb in response to the many challenges of both growing up and being a kid?
Though these challenges can seem overwhelming at times, the potential rewards are greater.
How Family Counselling Works
Each family member is encouraged to both listen and speak and to see the important role they play in how the family functions. Careful consideration is given to each of your family member's needs, both obvious and underlying. This can have a significant and lasting positive impact on the way the members of your family communicate and interact.
Why Family Counselling?
Family struggles can be challenging to see clearly and respond to effectively when you are in the middle of them. Compassionate guidance and experienced support can help.
What's the Payoff For Family Counselling?
There is satisfaction and joy in every family when the needs of individual members find balance with the needs of the family as a whole.
Why struggle with conflict and frustration when help is available?
For more information on how Family Counselling can help bring your family together through understanding, improved communication, and respect contact Zoë Eakle and Open Sky Counselling.
"Zoë offers a gentle, compassionate and grounded approach to working with families. She has a genuine and respectful way of connecting with youth, and her playful and welcoming energy invites both parents and kids to feel safe in exploring their strengths and growing edges."
-Katy Lipkind, MA, RCC Family Counsellor
"Feelings of worth can flourish only in an atmosphere where individual differences are appreciated, mistakes are tolerated, communication is open, and rules are flexible- the kind of atmosphere that is found in a nurturing family."
-Virginia Satir
Relationship Counselling • Family Counselling • Relationship Advice • Marriage Counseling • Marriage And Family Counseling Services • Couples Counseling • Relationship Therapist • Child Custody • Divorce Counselling