Mission & Values
"Problems cannot be solved at the level of thinking that created them."
-A. Einstein
A mission statement is a commitment to our selves. It is like carrying a compass that tells us when we've gone off course and like any good compass, it also helps us find our way back home by pointing us in the right direction. A mission statement reminds us we are always being true to something whether we are conscious of it or not. We are always believing in something whether it is serving our best interests or not. A mission statement makes us conscious of the power we have to choose who we will be in the world and what we will choose to place our faith in. It serves as a guiding light in times of struggle and a touchstone for celebration when we inevitably find our trust in ourselves growing with practice.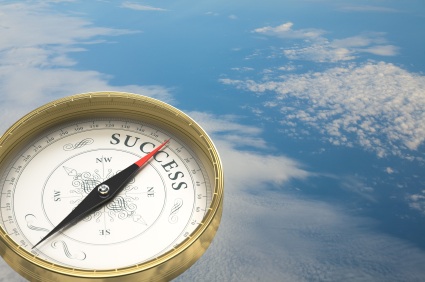 Where Does A Mission Statement Come From?
A mission statement reflects our values. Consciously chosen values are important tools for filtering the multitude of decisions we are faced with on a daily basis. Used consistently, they become like old friends that we bounce things off of to make sure we are on track and headed in the direction of our truest desires.
Open Sky Mission Statement
"To be a loving reminder and inspiring demonstration of the opportunity for expansion, creativity, and curiosity within all life's experiences."
Open Sky Values
- Faith in each client's ability to thrive.

- Compassion and respect for each individual's challenges and strengths.

- Curiousity and creativity within the therapeutic relationship.

- Open collaboration with each client and within my professional community.

- Leadership in the therapeutic field through education, innovation, and practice.

- Commitment to the therapeutic process and the ethics of my profession.

- Congruency of words, actions, values, and ethics.